Articles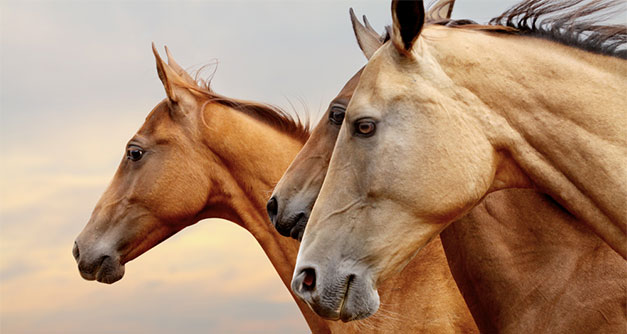 Allen M. Schoen, D.V.M., M.S., has been one of the most sought-after doctors of veterinary medicine in the nation. He frequently lectures at conferences and schools throughout the world, and was an assistant professor at Colorado State University College of Veterinary Medicine as well as Tufts University School of Veterinary Medicine. An author of several books, Dr. Schoen has written the following articles in an on-going discussion of conventional and natural animal health care.
---
Dr. Schoen awarded "15 Most Influential Veterinarians
Creating a 21st Century Integrative Acupuncture Practice Based on 35 years of Practice, Research, and Academic Experience
The benefits of low-level laser therapy, laserpuncture, and the interaction of biophoton communication pathways through fascia
The Liquid Crystalline Collagen Continuum Theory of Acupuncture
Equine Immune-Mediated Myofacial Syndrome and its Relation to Wei Qi Syndromes – AJVTCM, Vol 2, No 1, Summer, www.tcvm.com
Equine Acupunture: Incorporation into Lameness Diagnoses and Treatment – AAEP Proceedings, 2000, Vol 46, www.aaep.org
VIDEO: Dr. Allen Schoen on the Human-Animal Bond
Dr. Susan G. Wynn: An Interview with Dr. Allen Schoen
What is Integrative Holistic Animal Health Care?
Animal Massage: The Touch that Heals
Flower Essence Therapy: Fact or Fiction?
Feline Bladder Problems : An Integrated Approach
Botanical Medicine & Herbal Tonics for Pets
Echinacea & Other Herbal Immunostimulants for Pets
Food Allergies: The Natural Approach
Magnetic Therapy: Fact or Fiction?
Hopeful News for Degenerative Neurologic Diseases
Lyme Disease: Fact from Fiction
Natural Options for my Arthritic Dog!
Natural Options for Treatment of Cancer in Dogs and Cats
Natural Support for Heart Problems in Dogs and Cats
Seizures in Dogs & Cats: An Integrative Approach
Feline Upper Respiratory Infections: An Integrative Approach