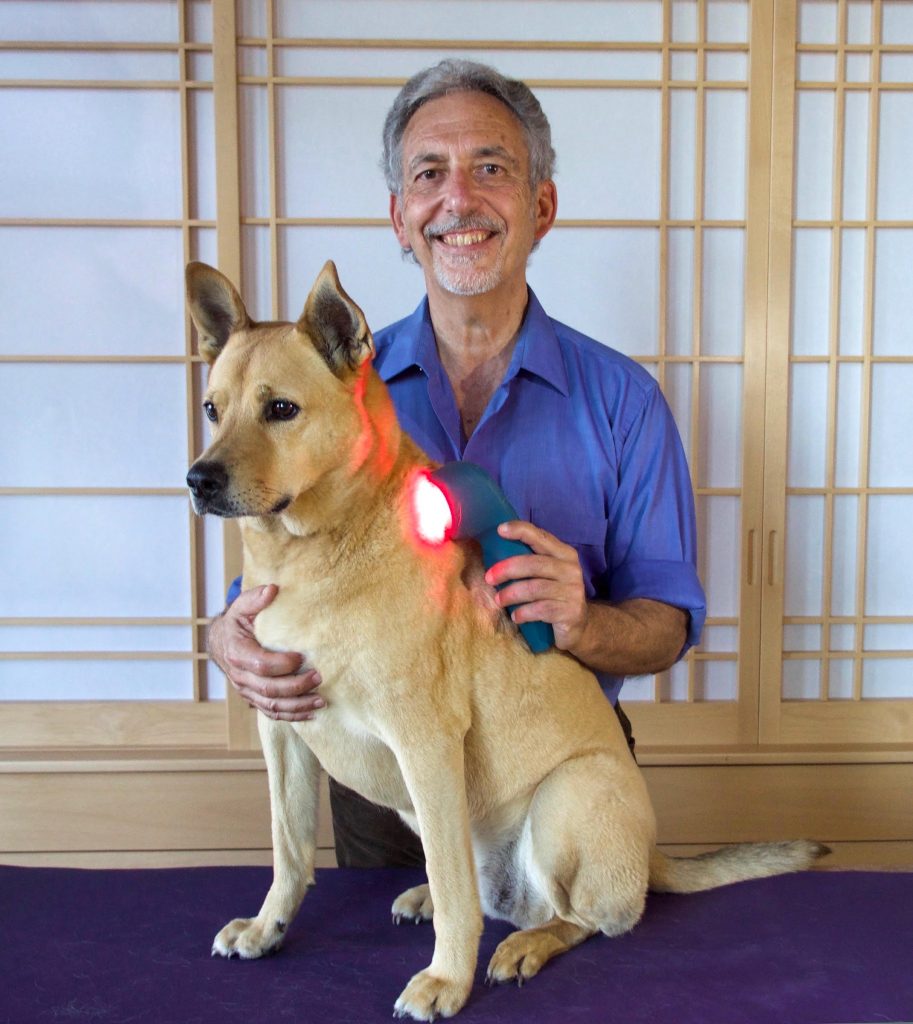 Dr. Schoen is one of the pioneers in holistic, integrative veterinary medicine. He has been acknowledged by his peers as one of the fifteen most influential veterinarians in North America for his contributions to veterinary medicine.
These contributions included textbooks on veterinary acupuncture and complementary and alternative veterinary medicine as well as books introducing animal lovers to natural animal health care and the human animal bond. 
In addition to having the largest holistic integrative veterinary referral practice for both small animals and horses, he was also a clinical assistant professor at Colorado State University College of Veterinary Medicine and Tufts University School of Veterinary Medicine. He has lectured worldwide on his approach.
His practice offered a holistic, integrative approach to animal health care. With over 40 years of clinical experience, research and teaching, Dr. Schoen has developed his own unique approach integrating various holistic natural therapies for your animal companions, both equine and small animal.
The therapies offered included acupuncture, veterinary-chiropractic care, nutrition, nutritional supplements, botanical medicine (herbs), homeopathy and mind-body medicine, among others.
Dr. Schoen feels that loving kindness and compassion are also an integral component in the healing process of all beings.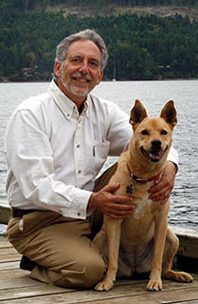 Dr. Schoen has recently retired from active veterinary practice, but continues to help animals and their caregivers through workshops, lectures, webinars, as well as a limited number of personal consultations.
His vision is to unite animal lovers in a co-creative global adventure to help create a healthier, happier, more harmonious society and world.
If you are interested in collaborating with Dr. Schoen, please contact him below!
Find a Practitioner in Your Area
To find a holistic, integrative veterinarian in your area, please check these websites!