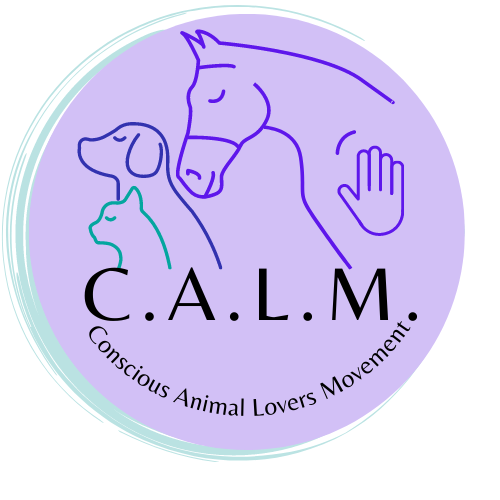 You are invited to co-create a healthier, happier, more harmonious world with Dr. Allen Schoen, DVM, as we unite through our love of animals!
It seems like there are endless websites claiming to be experts on natural animal health care, acupuncture, herbs, animal communication etc, yet many do not have the years of vast professional and practical hands-on experience in all these subjects combined as a foundation for the knowledge provided. 
The advantage of working with Dr. Schoen is that he has over 45 years of clinical experience, teaching and writing about natural, nontoxic alternative animal health and the human animal bond. As one of the main founders and 'grandfathers' of alternative veterinary medicine and 'out of the box' animal behaviourists, he offers a unique and novel perspective on the relations between you and your animals.
Join Dr. Schoen to keep your animal family happy and healthy, and to make the world a more harmonious place!
C.A.L.M. is the acronym for the Conscious Animal Lovers Movement.  It is an initiative to empower animal lovers to unite together forming  a global force to help all beings to live a healthier, happier life and create a more harmonious world!
The C.A.L.M. course is both science and heart based. The initial science based foundations include mind/body medicine tips, heart alignment, recent science behind the human/animal bond, the science of compassion and the unified field. How all these fit together to create the underpinnings will be described.
What can I expect from the course?
You can expect to learn novel, cutting edge approaches to animal care based on Dr. Schoen's 45 years of clinical experience pioneering alternative animal health care and the human animal connection.
This course includes his latest insights and wisdom expanding on his previous 7 books, teachings, and research.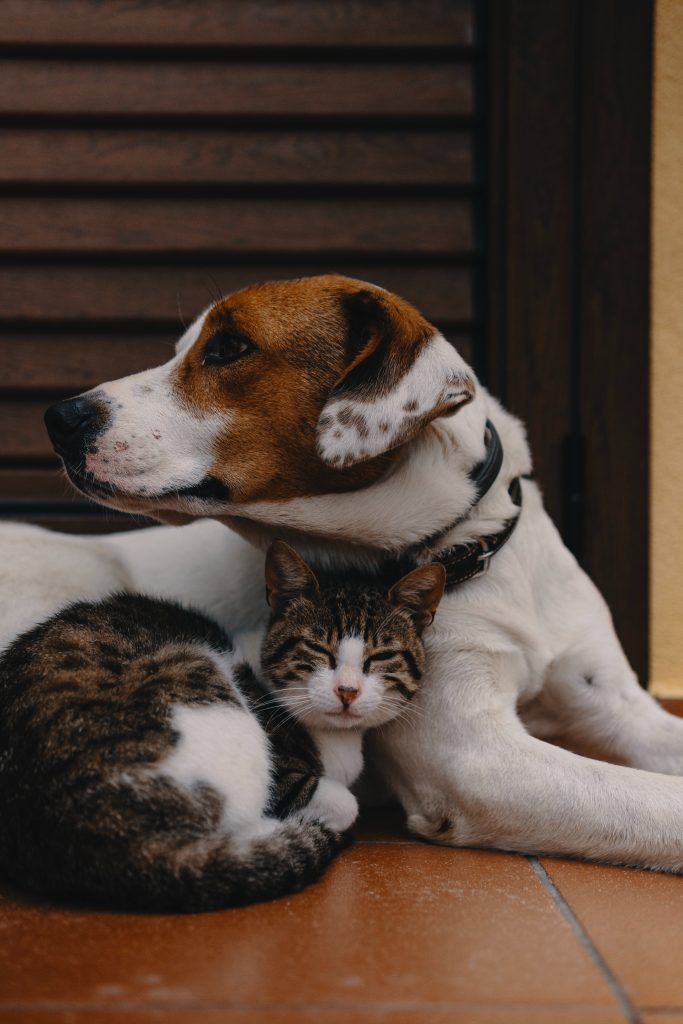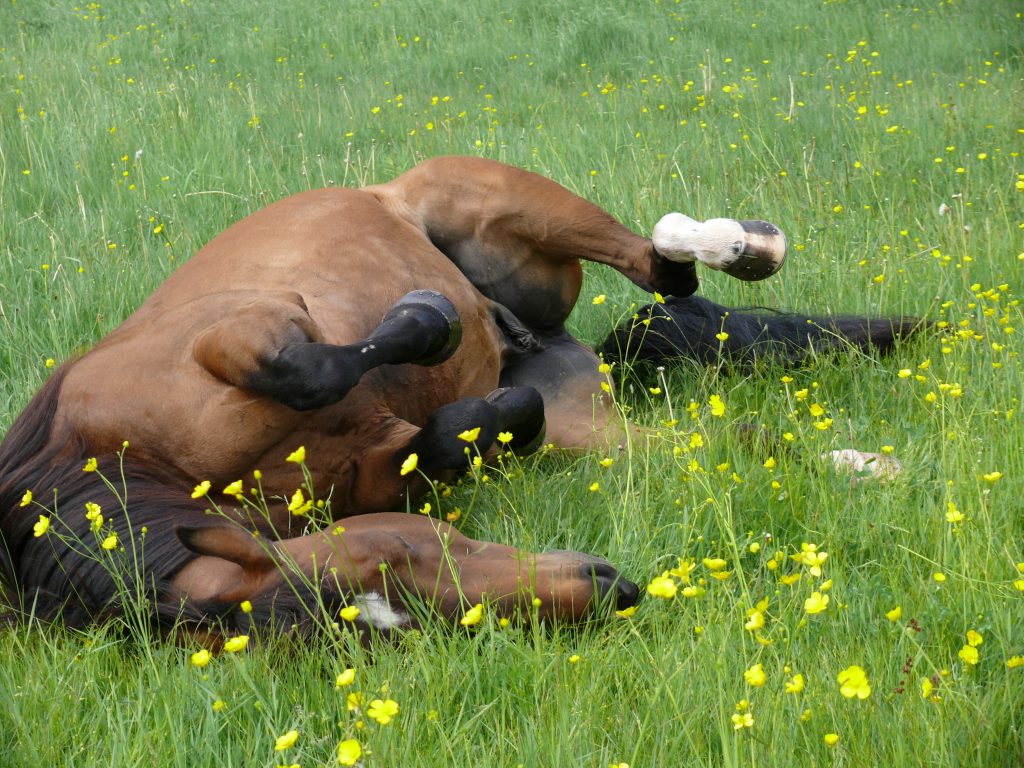 Interested in cultivating a deeper connection with your animal family?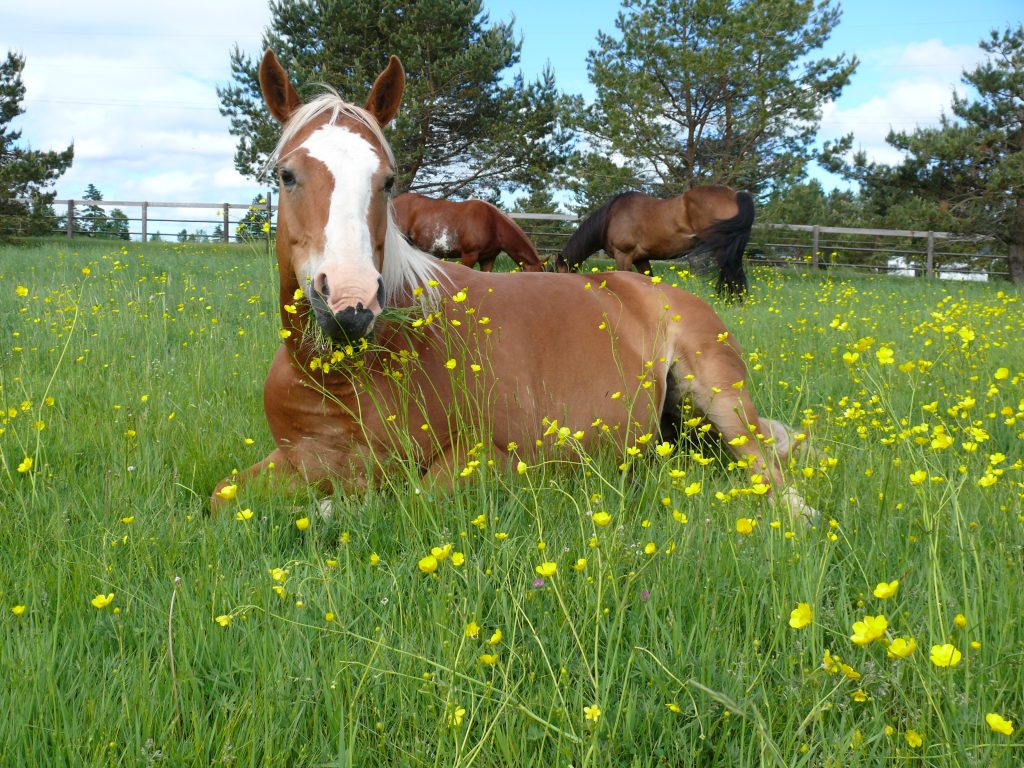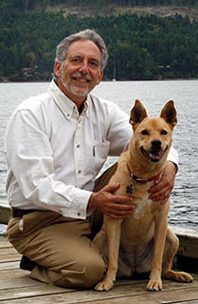 Dr. Schoen is one of the pioneers in holistic, integrative veterinary medicine. He has been acknowledged by his peers as one of the fifteen most influential veterinarians in North America for his contributions to veterinary medicine.
His practice offered a holistic, integrative approach to animal health care. With over 40 years of clinical experience, research and teaching, Dr. Schoen has developed his own unique approach integrating various holistic natural therapies for your animal companions, both equine and small animal.
He feels that loving kindness and compassion are also an integral component in the healing process of all beings.